The residents at Bourbon Heights are family. We provide quality, comfortable rooms, group activities, and community areas where your loved one can feel at home. Whether you need short-term rehabilitation or long-term care, Bourbon Heights, Inc. provides the highest level of care in a safe, structured environment.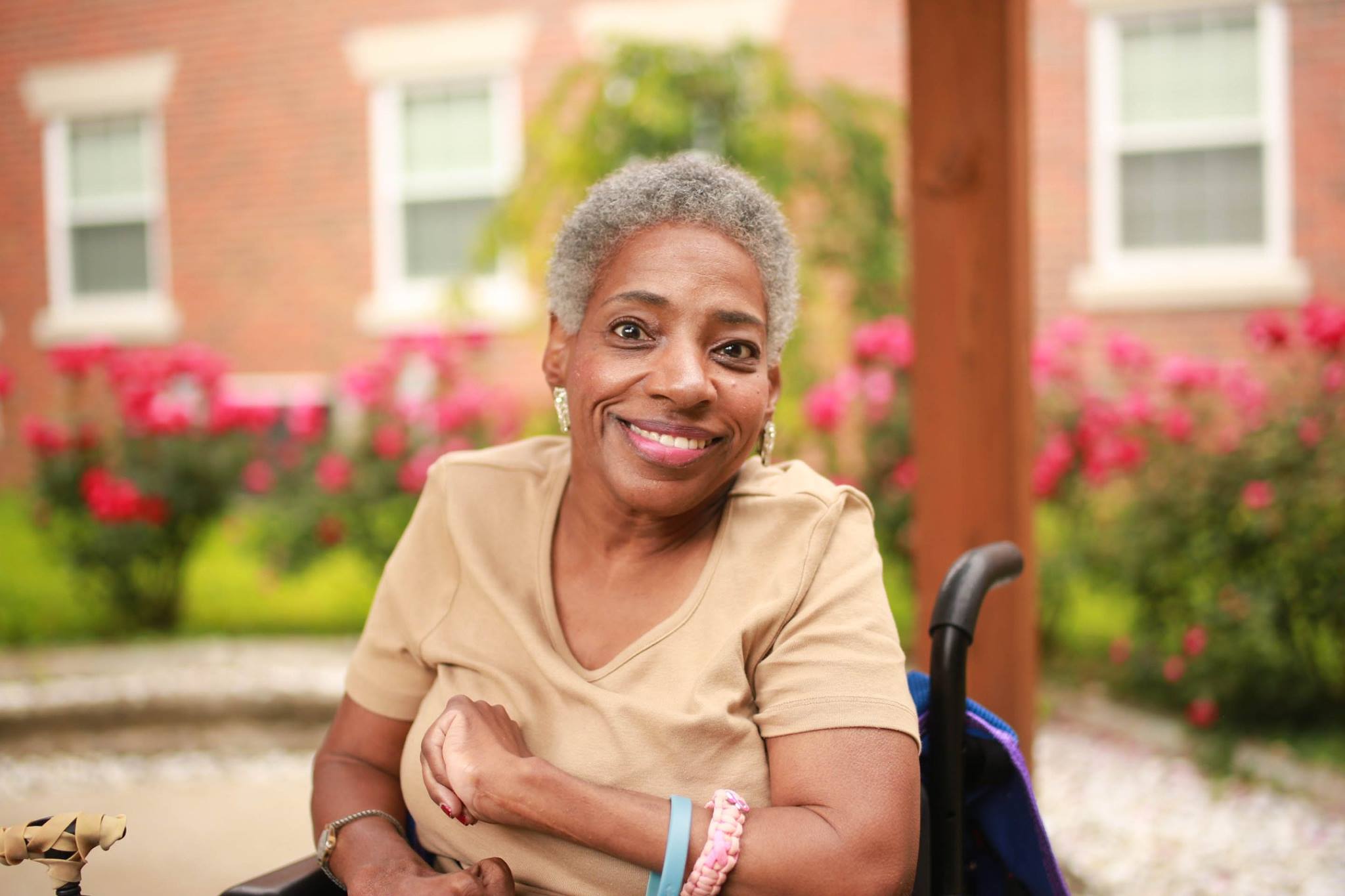 We believe in fostering a vibrant community with areas where your loved ones can socialize and enjoy time with each other and with visitors.
Communal areas include our lobby, activity room, adult day health center, garden dining room, lounge, and chapel. We have scheduled activities both on-site and off-site during most weekdays. Our dining facilities offer healthy, delicious meals planned by a registered dietician, including meals that are tailored to a resident's specific dietary needs. Our chapel provides a place for quiet meditation, church services, funerals, and weddings. Our activity room encourages group participation.
Our Facility offers an outpatient rehabilitation center, an adult day health center, and the following accommodations:
Nursing Home & Rehabilitation Beds